In November 2014, Madonna announced that Raising Malawi would be constructing the Mercy James Institute of Pediatric Surgery and Intensive Care (MJC) -- a state-of-the-art pediatric surgery and intensive care unit at Queen Elizabeth Central Hospital in Malawi's commercial capital of Blantyre.
The MJC formally opened on July 11, 2017 by His Excellency President Arthur Peter Mutharika and Madonna. Called the "pride of Malawi" by His Excellency, the opening ceremony was a celebration of the partnership between Raising Malawi, the Malawian Ministry of Health and a coalition of global and local partners.
With three operating theatres, Malawi's first and only paediatric intensive care unit and a 50-bed ward, the facility is already making a significant difference in the lives of Malawian children. The MJC is also a training center of excellence for Southern Africa, with more local doctors acquiring the skills needed to perform pediatric surgery and serve the 50% of Malawians who are under 15 years old.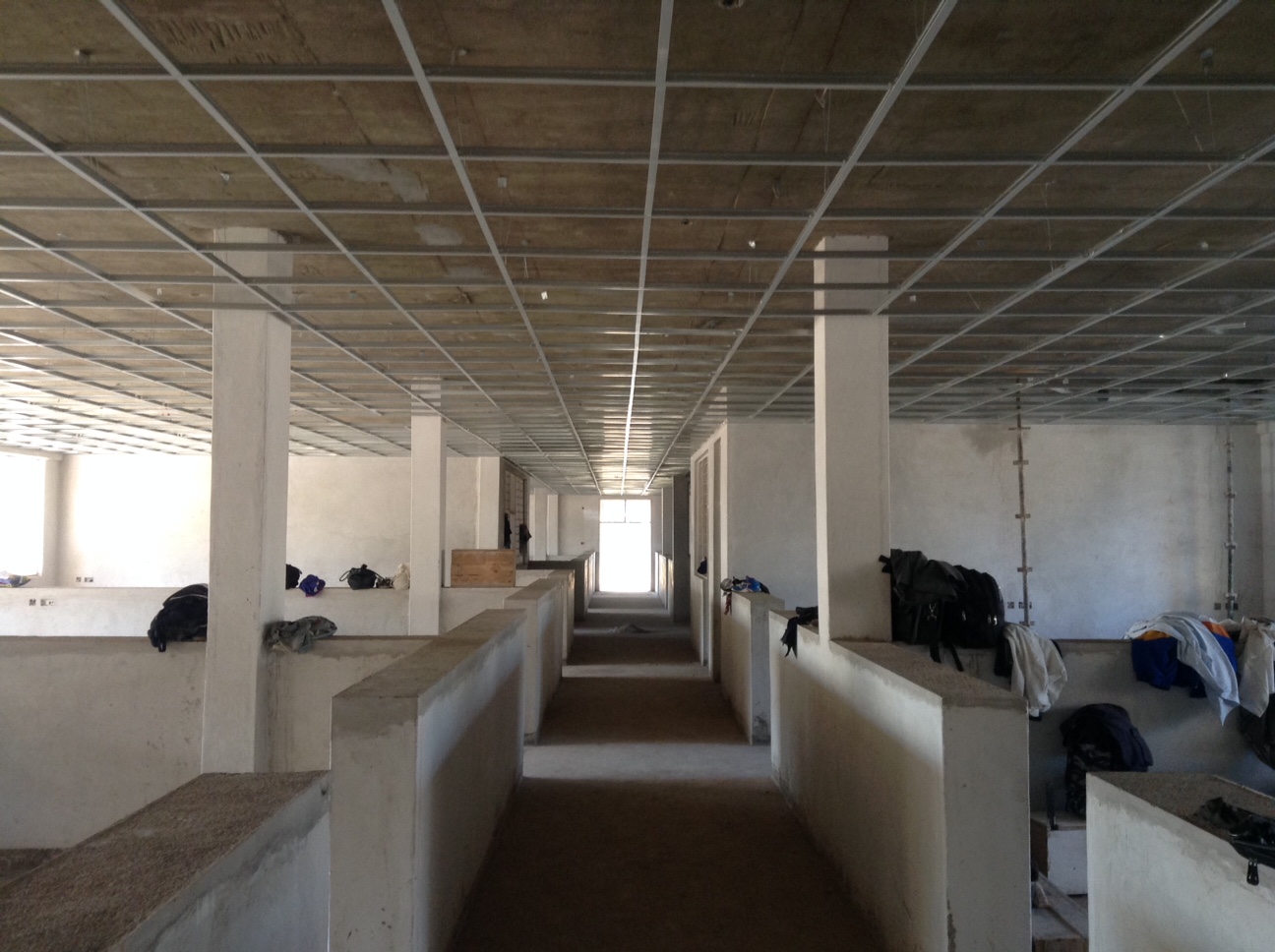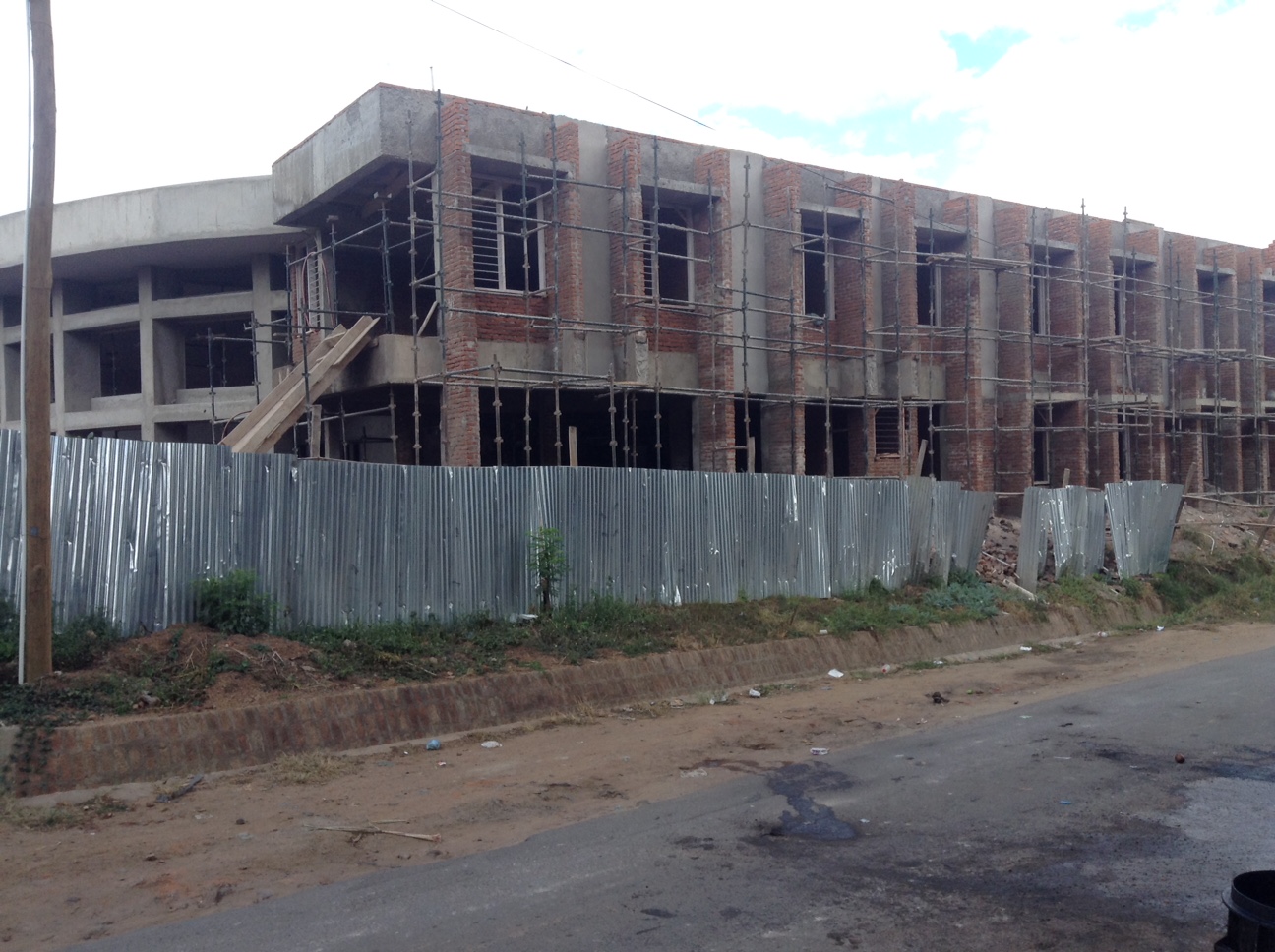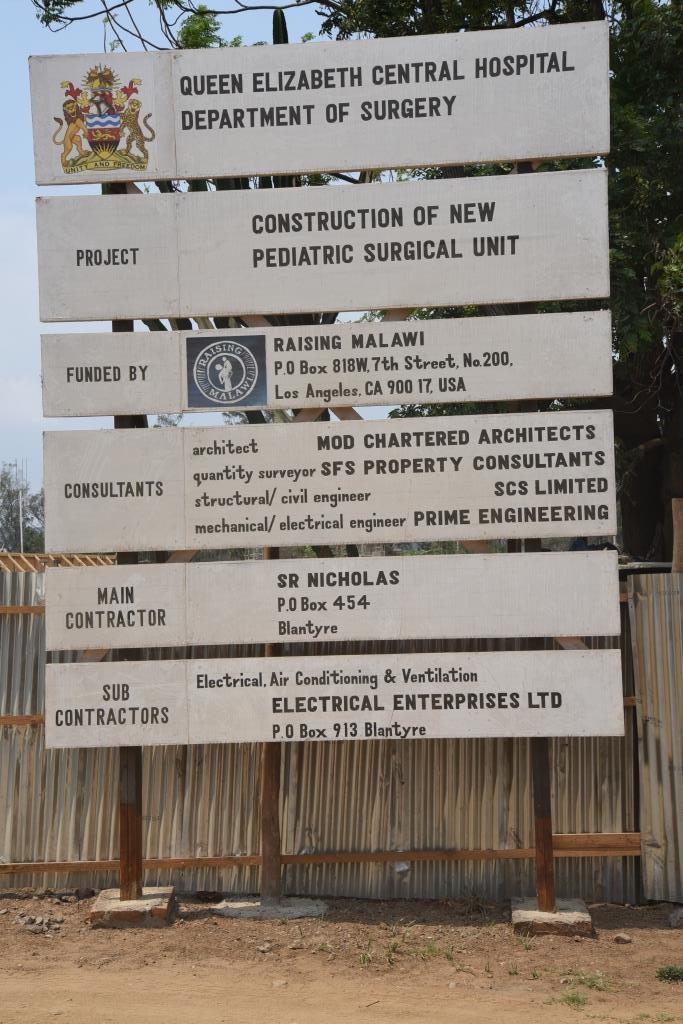 1 of only 4 pediatric surgeons working in Malawi
For the past 20 years, Dr. Borgstein has worked with the staff at the Queen Elizabeth Central Hospital to perform hundreds of life-saving operations.
Dr. Borgstein also trains medical students at the Malawi College of Medicine. With support from Raising Malawi, he is currently training two Malawian doctors to follow in his footsteps as a pediatric surgeon.