Raising Malawi worked with buildOn to construct 14 secondary schools in Kasungu Province in Malawi. The schools were completed in 2018 and serve nearly 10,000 children, half of whom are girls.
Raising Malawi supports secondary school scholarships for girls at the Millenium Village in Mwandama in partnership with Millennium Promise and Connect to Learn. The scholarships allowed 10 girls to attend four years of secondary school. The scholars were selected based on academic and leadership potential, social-economic condition, and the determination they have exhibited in their community as assessed by a local selection committee. The committee is a gender-balanced group of local community members, school teachers and representatives from the Mwandama Millennium Village Project.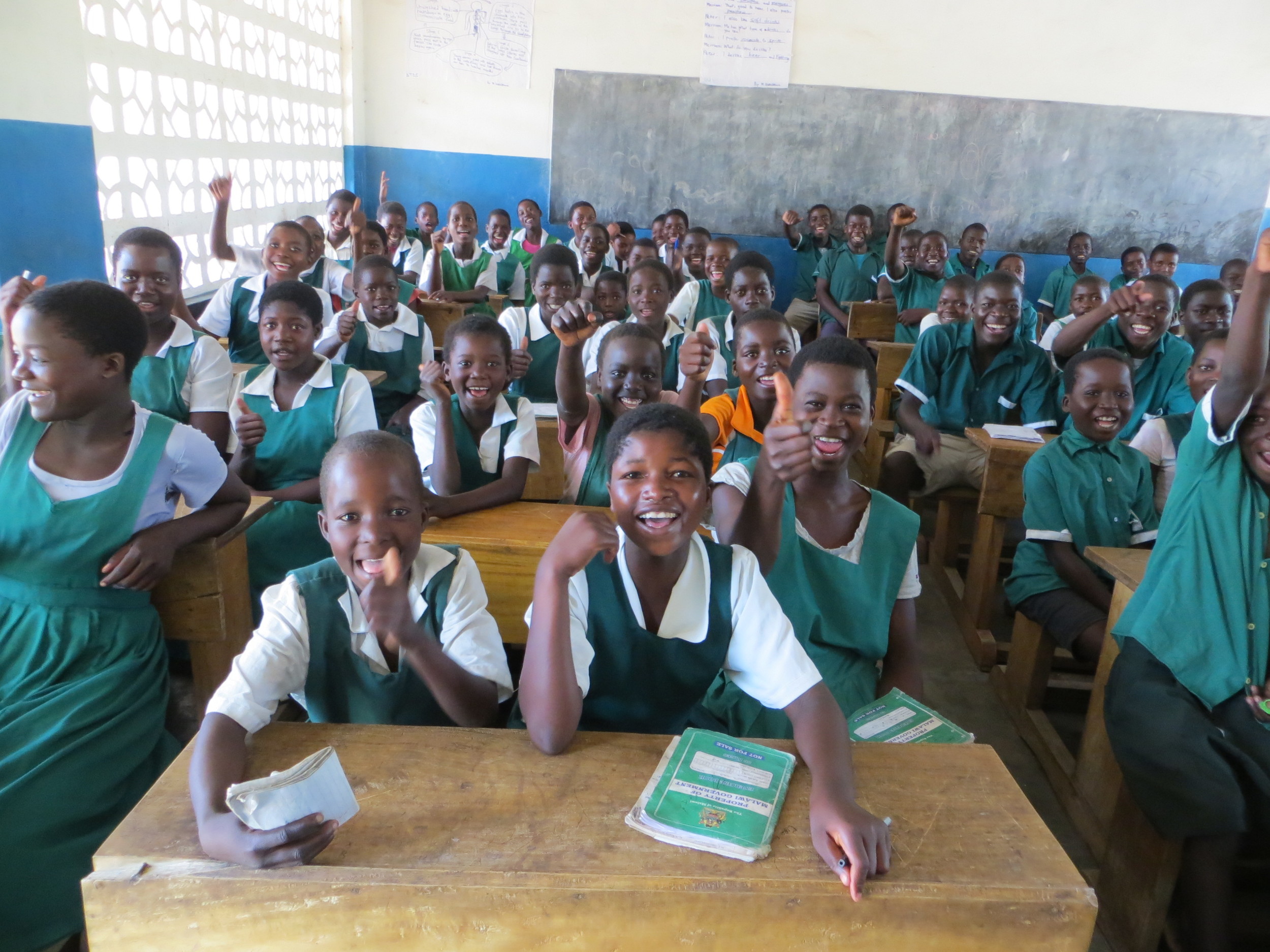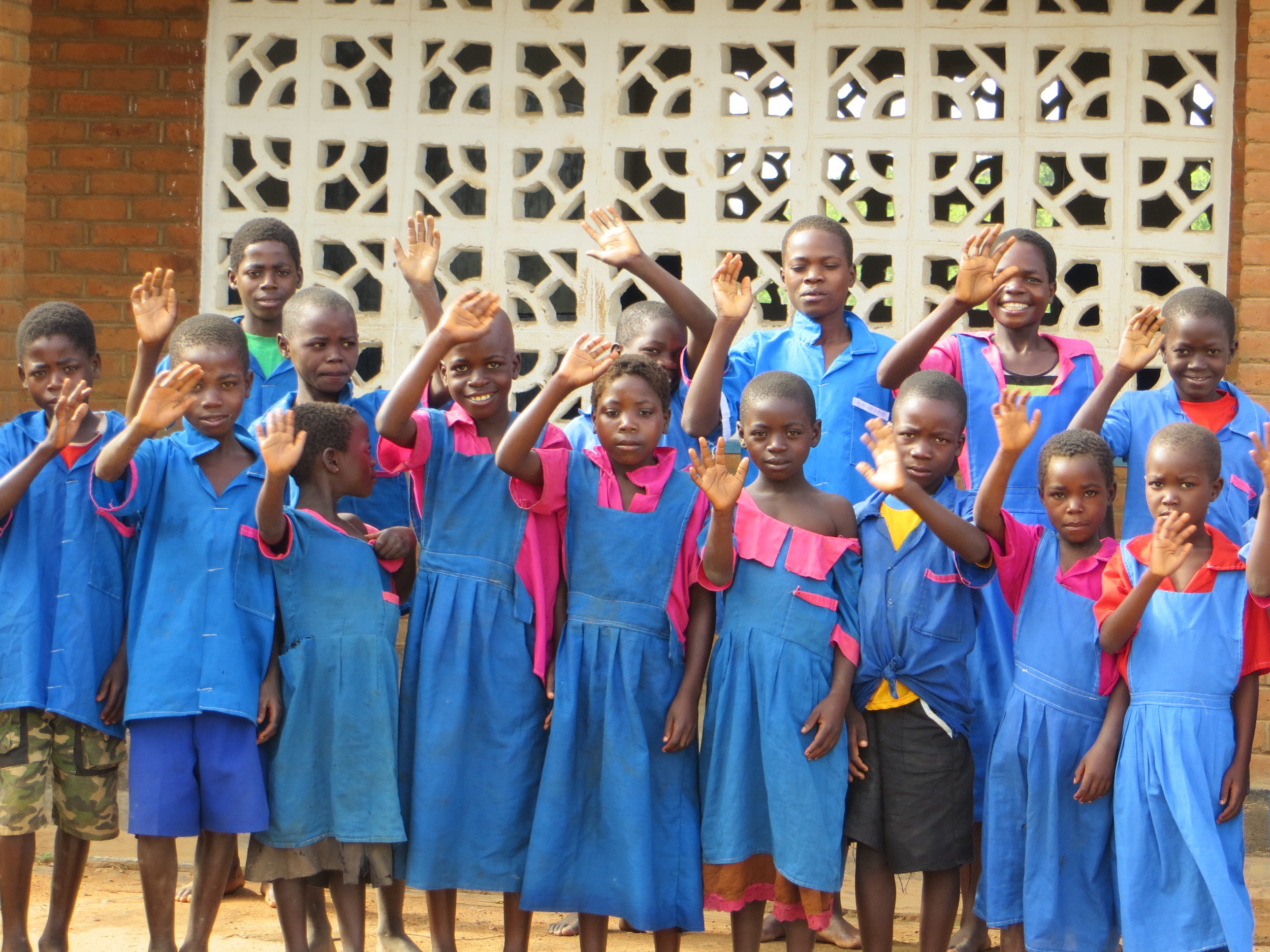 Recognizing the value of health education in promoting healthy behavior, Raising Malawi continues its flourishing partnership with the Elizabeth Taylor AIDS Foundation and Grassroot Soccer (GRS) in Malawi. GRS uses soccer to teach about AIDS awareness and treatment and mobilize youth towards an AIDS- free generation. GRS has held holiday programs for students ages 16-18 at Home of Hope. The programs combine HIV prevention activities, soccer and group discussions to raise knowledge about HIV and have instructed hundreds of children.